GROUP TRIP IN NORTHERN IRELAND FOR THE WOMEN OF THE ASSOCIATION RENAÎTRE
With the aim of helping underprivileged populations, promoting access to culture and enhancing the position of women, CŒUR ELITE organized for the year 2020 a one-week tourist stay in Northern Ireland for the benefit of the members of the association Renaître.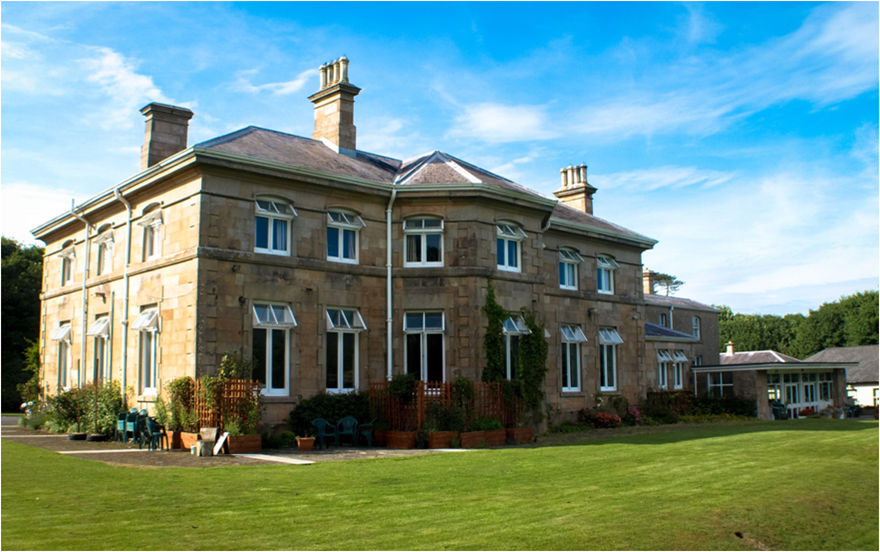 This project, which aims to strengthen the bonds of solidarity on the territory, was conceived with the support of the Renaître 77 association, also committed to the promotion of social-cultural activities in Seine-et-Marne.
Numerous activities of discovery, exchange and relaxation have been planned for this occasion:
Visit of the Giant's Causeway
Discovery of the city of Belfast and the seaside town of Newcastle
Visit of the historical center of the city of Dublin (Republic of Ireland)

Getaway in the heart of the Murlough House Park Nature Reserve and the Silent Valley
About fifteen places have been opened for this exceptional trip initially planned for October. However, due to the measures currently in force related to the pandemic, we have decided to suspend this program pending a positive evolution of the general health situation.