COLLECTION OF TEXTBOOKS FOR THE STUDENTS OF THE CONGO
Did you know that the Ministry of National Education is committed to a process of high school reform in 2019?
In fact, the transformation of the secondary and baccalaureate has already been underway for more than a year. It has led to the disappearance of the Scientific, Economic and Social and Literary tracks in favor of specialties that students can select in addition to a common core of seven subjects.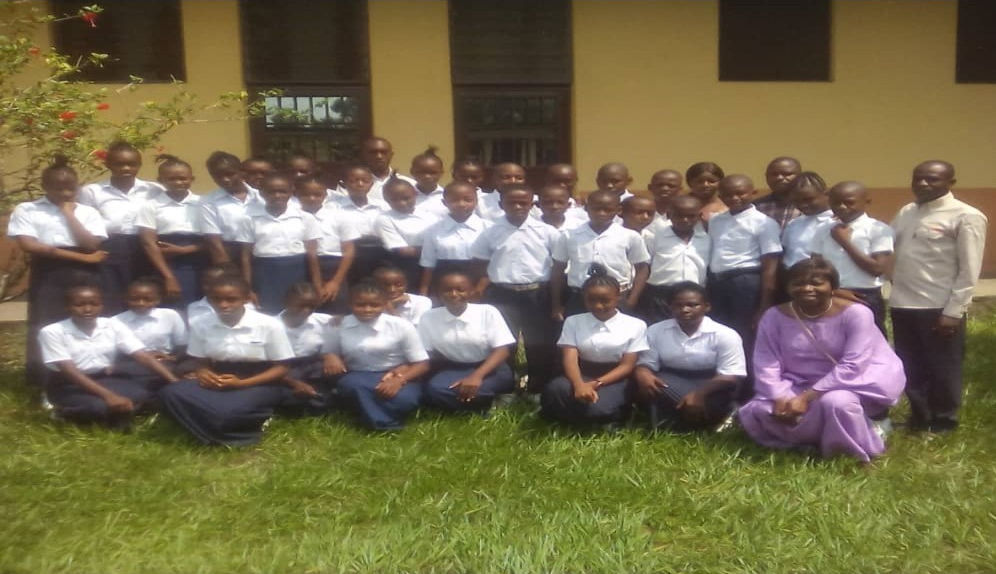 What consequences can we expect?
This change has been accompanied by the replacement of all school textbooks that were the primary work media for students, and this upheaval will have significant ecological consequences for our environment and our planet. These thousands of books will end up in our garbage bins and will represent tons of additional waste and greenhouse gases, in other words, a notorious increase in our carbon footprint on the territory.
CŒUR ELITE has a solution!
We believe that each actor of our society can play their role to contribute to the well-being of our planet, that's why we decided to send 1500 books to Congo, in two schools in the city of Kikwit, in order to curb the effects of this ecological disaster.
This action also echoes the project Saison Africa 2020 announced by the President of the French Republic, Mr. Emmanuel Macron, in 2017 and will facilitate the learning and projection path of hundreds of young people towards the continuation of their school and citizen career.